Get Up to $250 Off Floor Refinishing with This Special Offer!
If your hardwood floors are starting to show wear, protect your investment with hardwood floor refinishing now – and save on your bottom line with Complete Flooring Works! Protect your investment and build equity in your home. We're experts at refinishing hardwood floors of all kinds, and will be able to advise you on your best options.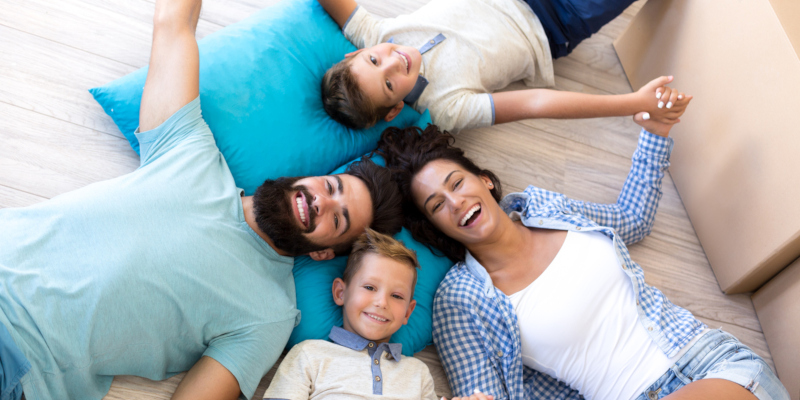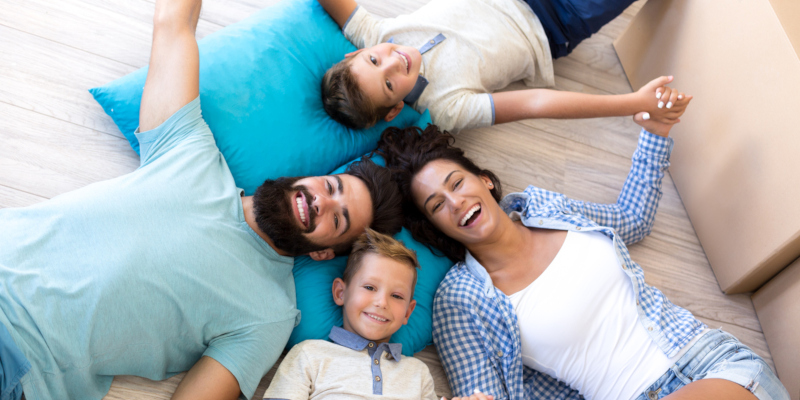 Claim Your Savings Now!
Here's more details about how we can help you save on floor refinishing:
We're offering $100 $250 off all jobs up to $2,000!
The bigger the space you need to refinish, the more you save!
We offer custom quotes and are happy to apply your discount after we've looked at your space.
Maintaining your hardwood floors protects their longevity and helps to preserve the value of your home. Contact us now to claim your savings on refinishing.