Since 2013, we've exceeded expectations with our quality flooring services.
New floors are an investment that pays off in terms of revitalizing the look of your home and its overall value. If you're itching for a change or your old floors have seen better days, it's time to contact us here at Complete Flooring Works! We're expert flooring installers in the Raleigh, North Carolina area, and we've been exceeding expectations with our quality workmanship and customer service since 2013.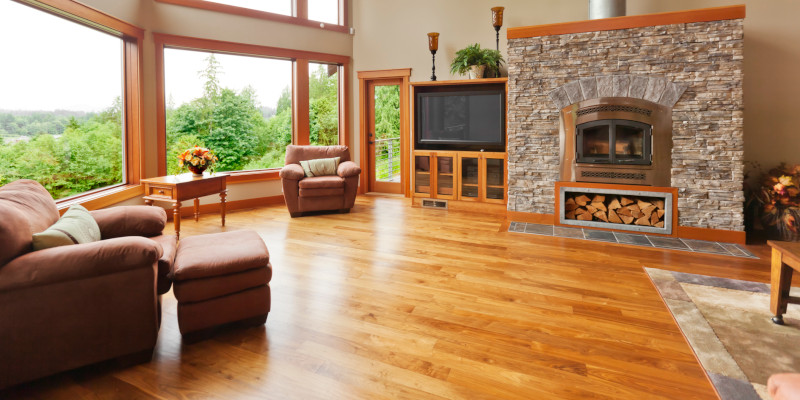 What types of flooring do we install? We love installing all types, but specialize in hardwood, laminate, engineered hardwood, and luxury vinyl flooring installation. We'll pay attention to the little details that matter most when it comes to installing your floors to prevent future issues and make sure you're more than happy with how your flooring turns out. We come to you with all the right equipment and work efficiently until your floors are ready. Only after final approval from you do we call the project complete!
Our mission is to provide the highest-quality level of service every time you work with us. Not only does this show in the quality of our workmanship, but also the way we treat our customers. We'll provide you with a fair estimate, remain responsive to your requests, help you pick out the right flooring for your home, and so much more.
Choose Complete Flooring Works for your flooring installation project, and you'll want to tell all your friends about us! Contact us today to set up a free in-home estimate or to find out more about everything we offer as your preferred flooring contractor.