Get a free estimate on new flooring for your home!
Are you ready to add new flooring to your home, but you want to know about cost before moving forward? At Complete Flooring Works, we will happily give you a free estimate! Your estimate will be comprehensive and include both the cost of the flooring material you choose and the cost of our expert installation services.
New flooring is an excellent way to add beauty and value to your home, so if you are ready to get started, call us now for your free estimate! We look forward to hearing from and working with you.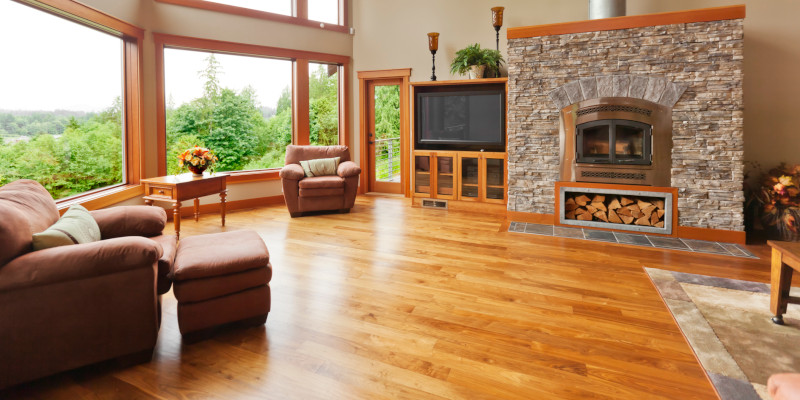 Free Estimate on Hardwood Floor Refinishing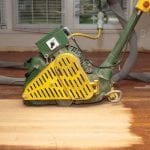 Hardwood floors can last for centuries with proper care and regular refinishing. If your floors have seen better days and you're ready to refinish them, let us give you a free estimate on refinishing your hardwood floors
Free Estimate on Flooring Installation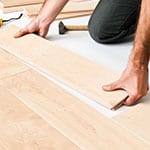 New floors can greatly impact the look and value of your home for the better! If you're ready to put new floors in your home, let us at Complete Flooring Works give you a free estimate on installation.