When you think of vinyl floors, you might think of that old-fashioned black-and-white checkered flooring that you might see in a 1950s diner. Fortunately, vinyl flooring has evolved along with the rest of the world, and more appealing options exist now, like luxury vinyl planks. Here at Complete Flooring Works, we offer installation services for luxury vinyl flooring. Here's what you need to know about luxury vinyl plank installation.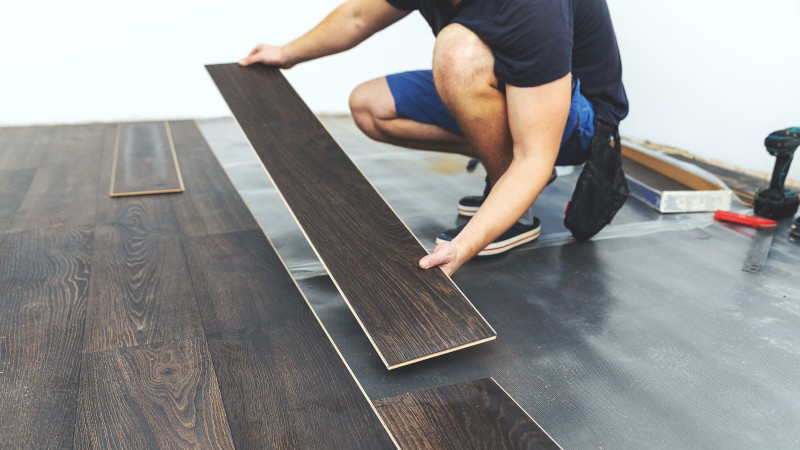 Not your typical vinyl: The first thing to know about luxury vinyl plank flooring is that it's significantly better than your typical vinyl flooring. It's designed to look like hardwood flooring but is often more cost-effective and fairly water-resistant. It's also easy to maintain with simple sweeping, mopping, or wiping.
Not as easy as it looks: Luxury vinyl plank installation may look fairly easy based on any instructions you might find online or in videos, but there's a lot of room for errors if you try doing the installation on your own for the first time. It's much easier to rely on a professional flooring company to do it for you.
Special preparation required: Another thing to know about luxury vinyl plank installation is that the floor surface must be properly prepared to avoid any potential blemishes bubbling up through the vinyl. There are different types of luxury vinyl planks, and some of them require a special underlayment, while others do not.
These are just a few of the most important facts to know about luxury vinyl plank installation. If you'd like to learn more, give us a call.