Wood floor refinishing is an excellent way to keep your existing wood floors while still getting a new and beautiful look. Wood floors don't need to be refinished often so many homeowners don't know too much about the process of wood floor refinishing. Below are some common questions that many of our customers have.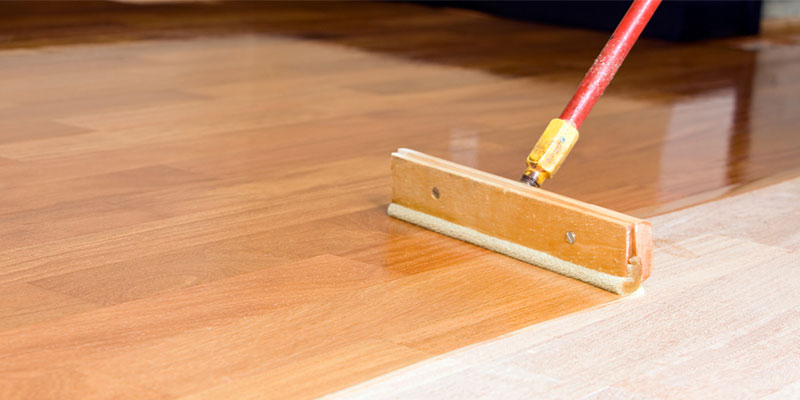 When is a good time to refinish my floors? 
There are many reasons why you will want to have your wood floors refinished. Some of the most common reasons are:
You want a new color/look
There are gaps
Visible damage
Excessive wear
Exposed raw wood
How long will it take?
The time it takes to refinish wood floors depends on the size of the area and what kind of finish you want. From start to finish a 400 square foot area will take roughly two days for water-based finishes and three days for oil-based finishes.
Will my house get dusty?
Here at Complete Flooring Works, we do everything we can to minimize the amount of dust in your home. There are a few things you can do to help limit the amount of dust. You can tape off air vents and exchanges, remove all belongings from the areas being refinished, and section off any part of the home that will not be refinished.
We know that we can get your wood floors looking beautiful and vibrant again. We have over 20 years in the business. We have a long record of bringing the life and attractiveness back into wood floors that have lost their appeal. Give us a call today to schedule your wood floor refinishing project.