Did you just get some new flooring material from the hardware store and have no idea how to install it on your own, or perhaps you're ready for some new flooring? A floor installer can help you with that. Here at Complete Flooring Works, we offer our floor installation services as flooring professionals with years of experience. Here's what you can expect from your floor installer.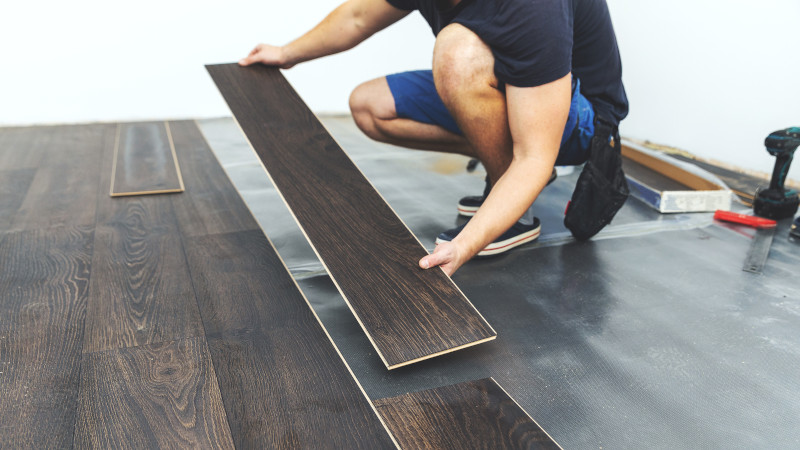 No pressure: Unlike some floor installers out there, we aren't a flooring distributor, nor do we profit from your choice in flooring. That means we can give you honest, pressure-free recommendations on which type of flooring to install based on your preferences and lifestyle without trying to push you towards the more expensive option.
Professional results: We have more than 20 years of experience as floor installers, so you can be confident in the quality of our work. We have all the right training, tools, and equipment to pay attention to the small details and provide you with the best professional results for your floor installation.
No limits on materials: We've been in the flooring business long enough to know any flooring material you might have. Whether you have hardwood, laminate, or luxury vinyl flooring materials, our floor installers can help you install it and even answer any of your questions throughout the process.
Even if you're the do-it-yourself type of person, choosing a quality floor installer like us is among the best things you can do for your flooring. If you'd like to learn more about our floor installation process or other services, just give us a call.