Hardwood flooring is a great addition to any home. Whether you have an old home with vintage hardwood floors or you are thinking of having hardwood flooring installed, it will really make your home look appealing.  Hardwood floors are classic, and they never go out of style.  They also look great with any design theme you have in your home whether it is traditional and classic or modern and contemporary.  Hardwood floors will increase the value of your home and make it very desirable to buyers should you ever decide to sell.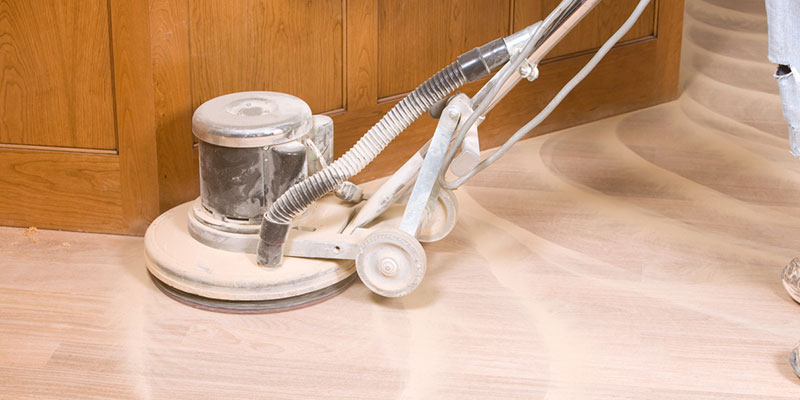 The important thing to remember about hardwood flooring is that you have to take care of it.  When it starts to look a little beat up, it is a good idea to have it refinished.  Refinishing the wood is where it is sanded down to remove any dents, scratches, or imperfections. All the finish and stain are removed to really get rid of anything that is causing the wood to look worn. After the floor is smoothed and levelled, stain is applied to get the color you want.  It can be done to match your previous floor, or you can have it stained a completely different color to change the whole look and feel of the floor.  It is then sealed and polished, giving you a beautiful floor that looks brand new.
If you are looking into refinishing or restoring your current hardwood flooring, or if you have hardwood flooring you need installed, contact us today at Complete Flooring Works.  We can take care of all of your hardwood flooring needs.  We have a lot of experience refinishing and installing hardwood floors, and we will take great care of you.  We do quality work, and we are sure you will love the end result.