Hardwood floors are timeless and beautiful in any home. They are functional and practical as well.  People from all walks of life love hardwood floors.  Hardwood floors can increase the value of your home as well, making it worth more money if you ever decide to sell.  Hardwood floors work well with any design theme, and they add elegance and beauty to your home.  However, hardwood floors can really take a beating.  They can get scratched, scuffed up, dented, and can become discolored over time from the sun. If your hardwood floors are older and showing signs of their age, you might be considering ripping them out and replacing them. What you should consider doing instead is hiring a professional to come in for wood refinishing.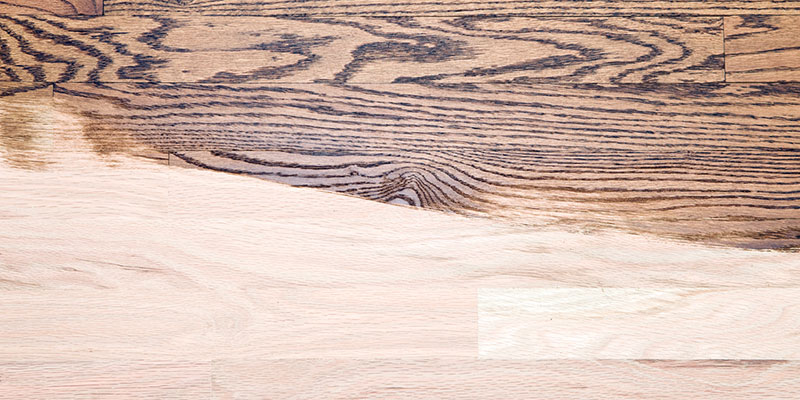 Wood refinishing captures the best of both worlds.  You get to keep your hardwood floors and enjoy all the benefits they give your home, but you also get floors that look brand new. The wood refinishing process will remove all the scratches, dents, and scuffs, leaving a beautiful, unblemished wood surface. Floors will be sanded down until they look like new.  Then you can select a color for them to be stained.  You can choose the same color as you had before or go with something completely different; the choice is up to you.  This is a great way to change your flooring without having to replace it.
If you are interested in learning more about the wood refinishing process, or if you would like to schedule wood refinishing for your home, contact us today at Complete Flooring Works.  Our talented and experienced team can have your floors refinished and returned to their former beauty in no time. We do excellent work, and we are confident you will love the end result.