If you have been eyeing luxury vinyl tile planks at your local big box retailer, you might be thinking that luxury vinyl tile installation will be one of the easiest flooring projects ever. The installation instructions and the many videos out there certainly make it seem so. However, if you locate someone who has tackled this project, they may have a different story for you. While it is true that it does get easier as you practice, you could be done with the project you had in mind before ever getting into the swing of it. The result is that you've been your own guinea pig and you may or may not like the results you end up with.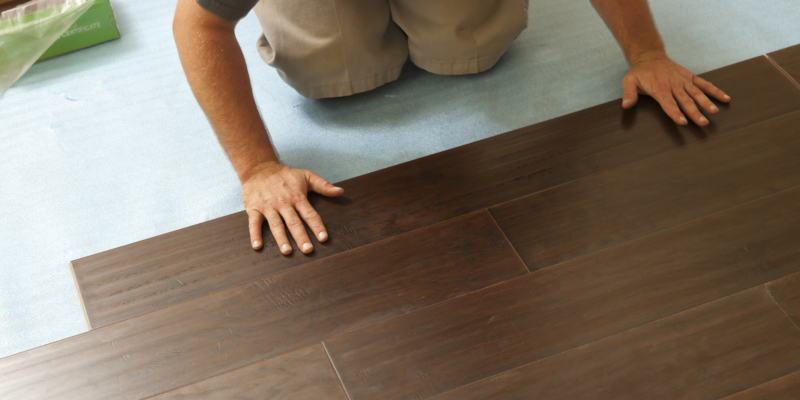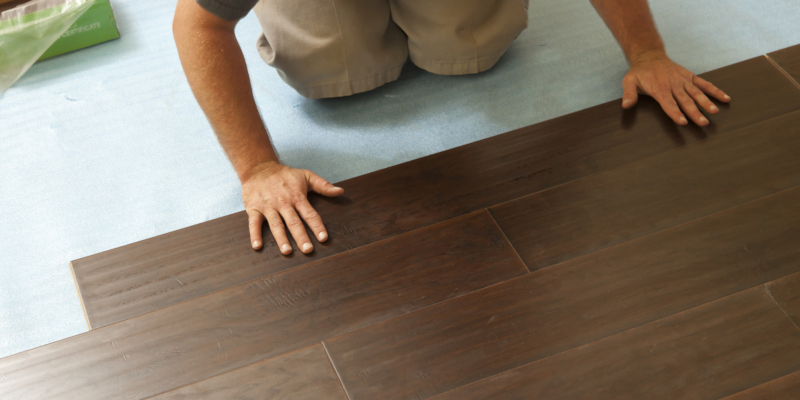 The first thing to know is that there are two styles of luxury vinyl tile installation that have vastly different instructions. One style is a glue-down product, and the other is one that floats over the current floor. As for the floating products, they come in two types – standard, where you need to put an underlayment down, and an upgraded version that has a backing attached so an underlayment isn't needed. Both glue-down and floating LVT require floor surface preparation to be done to avoid blemishes imprinting up into the new luxury vinyl tile or plank.
If you have purchased luxury vinyl tile planks already and have decided that it is too involved to handle the installation yourself, you aren't out of luck. Just give us a call at Complete Flooring Works, and we'll come to your Raleigh, North Carolina home and install it for you. We have the expertise and installation tools needed to make your luxury vinyl tile installation go smoothly and look great. We can also advise you about the right style to get if you haven't made your purchase yet, as well as help you determine how much product you need for your project. Call today to learn more.