Wood floors are beautiful and timeless. They can add warmth, comfort and pop to a room. Many homeowners greatly value the benefits of having hardwood floors. Unfortunately, over time they can become worn out and lose their beauty. One of the fantastic perks of owning wood flooring is its ability to be restored and refinished back to its original beauty. Before you give up on your wood floors, let's discuss the four main benefits of wood floor restoration.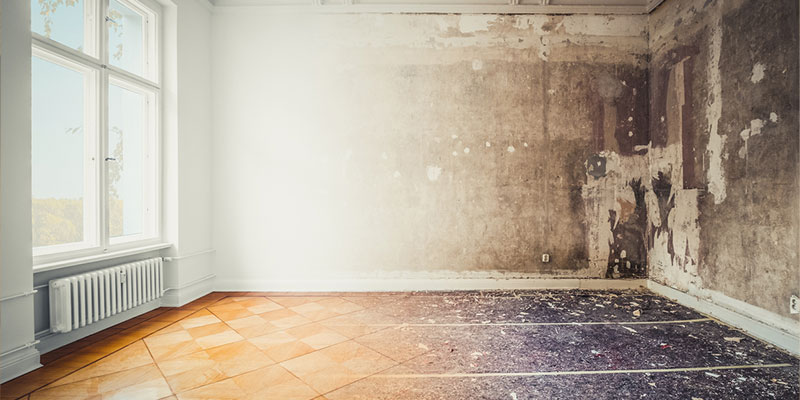 Safety – If wood floors are not properly taken care of, they can become so damaged that the wood will splinter. This can be a serious safety issue for anyone walking across the floor, especially young children. Also, when the wood becomes exposed and broken there is a higher likelihood of pests finding a new home in your wood floors.
Appearance – We believe that you will be pleasantly surprised at how good your newly restored floors look. The beautiful and timeless color and shine will bring life back into your home and nicely complement your home's décor.
Value – Wood floor restoration will add value to your home, especially if you are trying to sell your home.
Affordable – Restoring your wood floors is far more affordable than replacing them.
Here at Complete Flooring Works, we have over 20 years of experience in wood floor restoration. Our employees are knowledgeable, trustworthy, experienced and work quickly to get you back into your home with beautiful new looking wood floors. Customer satisfaction is our number one goal, and we do everything we can to exceed that goal.