Considering new flooring choices for your home can be both overwhelming and exciting. There are tons of options to choose from, and if you haven't looked at flooring options recently, you may be surprised to see that many flooring types are much different than they used to be.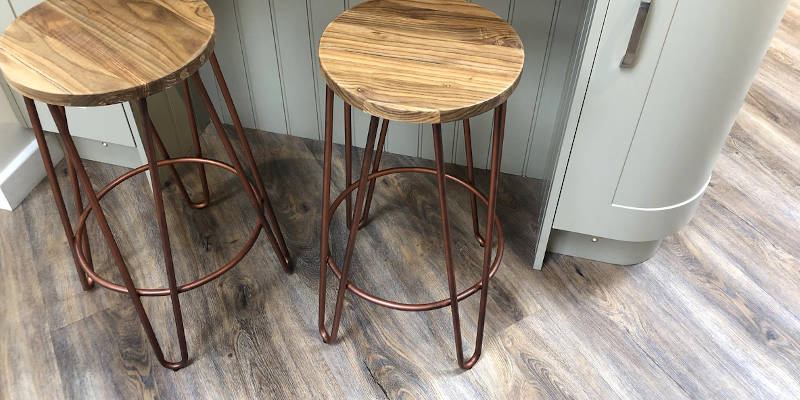 When you hear the term "vinyl flooring," you may be picturing the signature flooring from the 1970s that more modern generations rushed to replace. However, vinyl flooring has come a long way in a short time with the introduction of luxury vinyl planks.
Luxury vinyl plank installation in your home is a very smart choice, especially if you are looking for a beautiful flooring option in areas of your home that are prone to moisture accumulation, such as kitchens, bathrooms, and laundry rooms. Luxury vinyl is more moisture resistant than regular vinyl flooring, and since it is thicker, it is also more comfortable and feels softer as you walk on it.
In addition to being more water resistant than other flooring types, luxury vinyl is also more durable, less likely to scratch, more economical, and available in many different colors and patterns, some closely resembling hardwood flooring without the monetary and care investment involved.
Choosing Complete Flooring Works for your luxury vinyl plank installation will ensure that your flooring is installed correctly, and with the proper underlayment. It is our goal to service your home in Raleigh, North Carolina or the surrounding area with the best customer service. Whether you have already purchased your new flooring or need to find out what option would work best for your lifestyle, we are ready to serve you! Give us a call today to get started on your luxury vinyl plank installation; your floors will thank you for years to come!