It is amazing what a difference the perfect floors can make in your home.  Flooring ties everything together and really makes an incredible design statement. When your flooring looks great, your house will look great, too.  If you have been thinking about making a few changes in your home, a great place to start is with your flooring. There are many different choices for flooring, and all of them will look great.  If you are looking for something that is both beautiful and timeless, hardwood flooring is an excellent choice.  Hardwood flooring will be one of the best investments you have ever made.  Once you select the perfect flooring materials, you should call in a professional for hardwood flooring installation.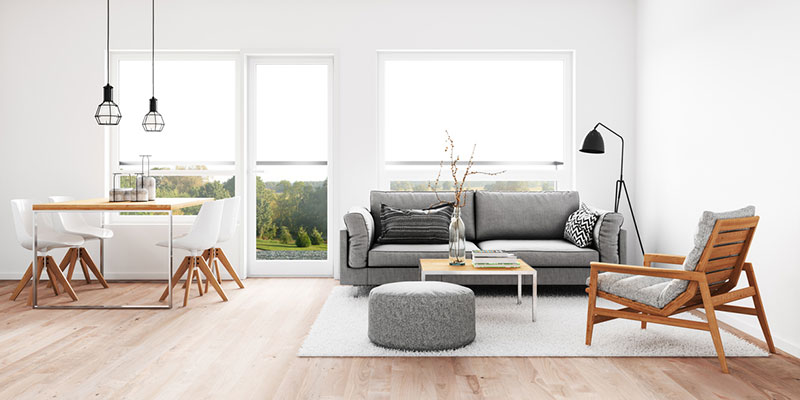 Having hardwood floor installation done by a professional is a good idea because you want to make sure it is done right.  Installing a perfect hardwood floor is an art and takes practice and skill. You also need special tools to get the installation done properly. If you try to do it yourself, you could end up with a finished product that does not match the quality of the product and simply won't keep you happy in the long run.  Leaving the installation to a professional will guarantee that the installation will get done right and that it will look good. Plus, they will have all the tools and equipment needed to lay the perfect hardwood floor in your home.
If you already have the flooring materials and are looking for someone qualified to do hardwood floor installation in your home, contact us today at Complete Flooring Works. We have many years of experience installing beautiful hardwood floors.  We have all the knowledge, tools, and equipment to get the job done right.  We do excellent work and pay close attention to all of the little details that go into the perfect hardwood floor.