Putting new floors in your home is an investment in time and money. That is why the decision on who to have install those floors is critical. A high-quality installation will help your new flooring exceed your expectations and last longer than flooring that is installed improperly. When you choose us at Complete Flooring Works as your floor installation contractor, we know you will be more than satisfied with the results.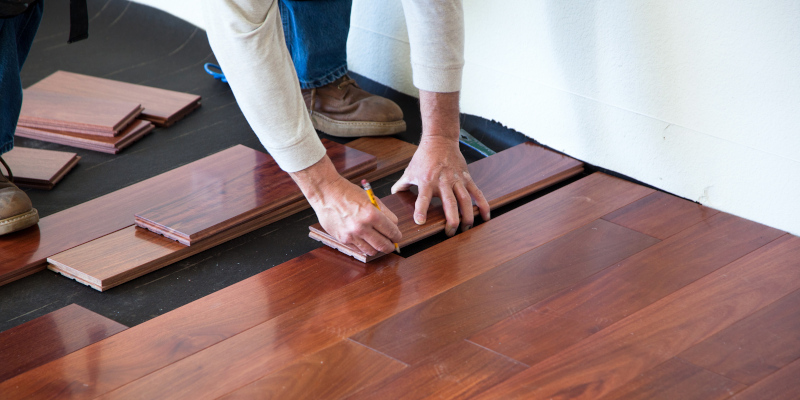 Why choose us? First, our team focuses specifically on the installation or restoration process. We aren't there to try and push a specific brand of flooring on you or upsell you on a product different from what you really want. Instead, we take the flooring material you already have, or we can help you make a great selection and then we do what we do best: install it.
With a focus on installation, we have become experts at working quickly and avoiding wasted time or material without sacrificing quality. We work with most types of flooring and can be your floor installation contractor for any room, no matter how big the job may be. A final reason to choose us is that our mission is to always provide you with the highest level of service. We understand that our service and interactions with you are just as important as the workmanship we provide. We do all that we can to keep those interactions positive and professional.
If you want a floor installation contractor that is fair, responsive, and provides the best quality workmanship, then contact us today for an estimate. We look forward to working with you.