One of our favorite flooring options is hardwood flooring. The many wonderful benefits of hardwood flooring make the small investment well worth it. Here are five benefits of hardwood flooring to help you make the best decision for you and your home.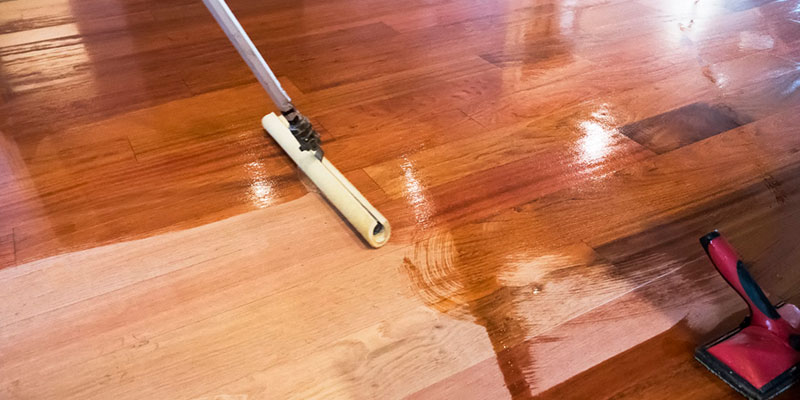 Maintenance and cleaning – Hardwood floors are very easy to clean and maintain. To clean them simply use a broom, steam mop, vacuum, or damp mop. The wonderful thing about hardwood flooring is that it is significantly less likely to get stained than carpet and some other flooring options.
Durable – Hardwood flooring is extremely durable. It is very difficult to scratch or dent and when taken care of properly, it can last decades.
Air quality – Hardwood flooring helps to make your air quality safer and healthier by not allowing for dust, dander, and pollen to accumulate. This is particularly true when compared to carpet, but it is also true compared to laminate and tile. Both laminate and tile have grout lines and embossing, which collects allergens.
Changeable –Changing the color of hardwood flooring is much less expensive than replacing all the flooring. Changing the color of hardwood flooring is done through a process called refinishing.
Here at Complete Flooring Works, we know that you will love the many benefits of hardwood flooring for decades to come. We have years of experience refinishing and installing hardwood flooring, so call us today to get started.