Never settle for less than experienced hardwood floor refinishing contractors.
There are certain home improvement and repair tasks that you should never attempt on your own or even put into the hands of someone who hasn't done it all that much. Restoring the appearance of your hardwood floors is one of them. It takes quite a while to get proficient at hardwood floor refinishing and you don't want to be the one who new hardwood floor refinishing contractors learn from. At Complete Flooring Works, we have been doing hardwood floor restoration for more than 20 years, so it is safe to say your hardwood floors are in capable hands. Here are a few reasons why you should only go with experienced hardwood floor refinishing contractors for your Cary, North Carolina project: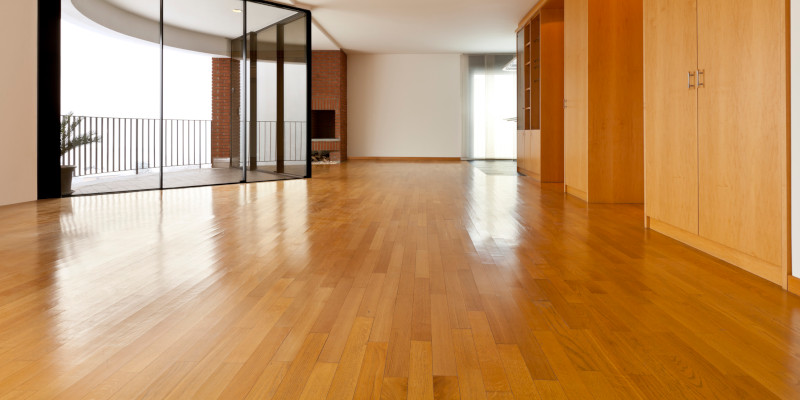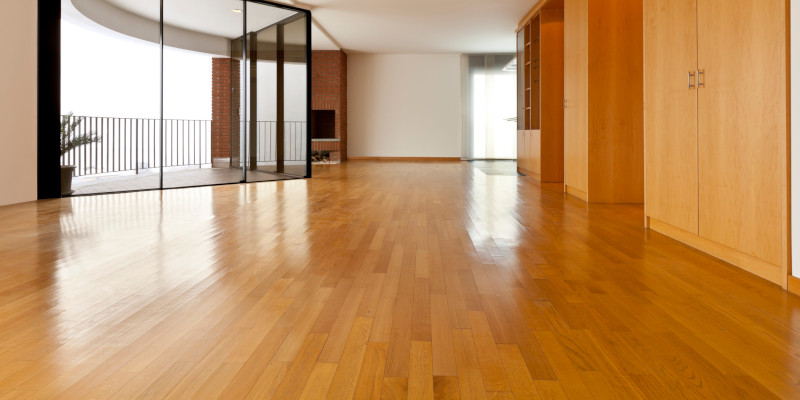 Accurate assessment- You don't want to find out that your hardwood floor cannot survive another sanding and refinishing in the middle of the project. We take the time to assess your hardwood flooring to be sure there is enough remaining for a successful result. That goes for engineered flooring even more than traditional hardwood as it can't be refinished as many times as a solid hardwood product.
Proper technique- Inexperienced hardwood floor refinishing contractors often sand off far more than is necessary. This limits how many times your hardwood flooring can be restored, so going with an experienced professional keeps you from having to prematurely replace your hardwood flooring.
Excellent results- Imperfections are common when inexperienced hardwood floor refinishing contractors are still learning their craft. They can leave behind swirl marks and other blemishes that detract from the beauty of your floor.
Reach out to us today to schedule an appointment to have your hardwood floors assessed and get a quote for refinishing. You can be confident that we won't take on a project that shouldn't be attempted even with our many years of experience.
---
At Complete Flooring Works, our hardwood floor refinishing contractors proudly serve those in Raleigh, Durham, Chapel Hill, Cary, Wake Forest, Apex, Pittsboro, Knightdale, Fuquay-Varina, Garner, Clayton, Holly Springs, and Wendell, North Carolina.